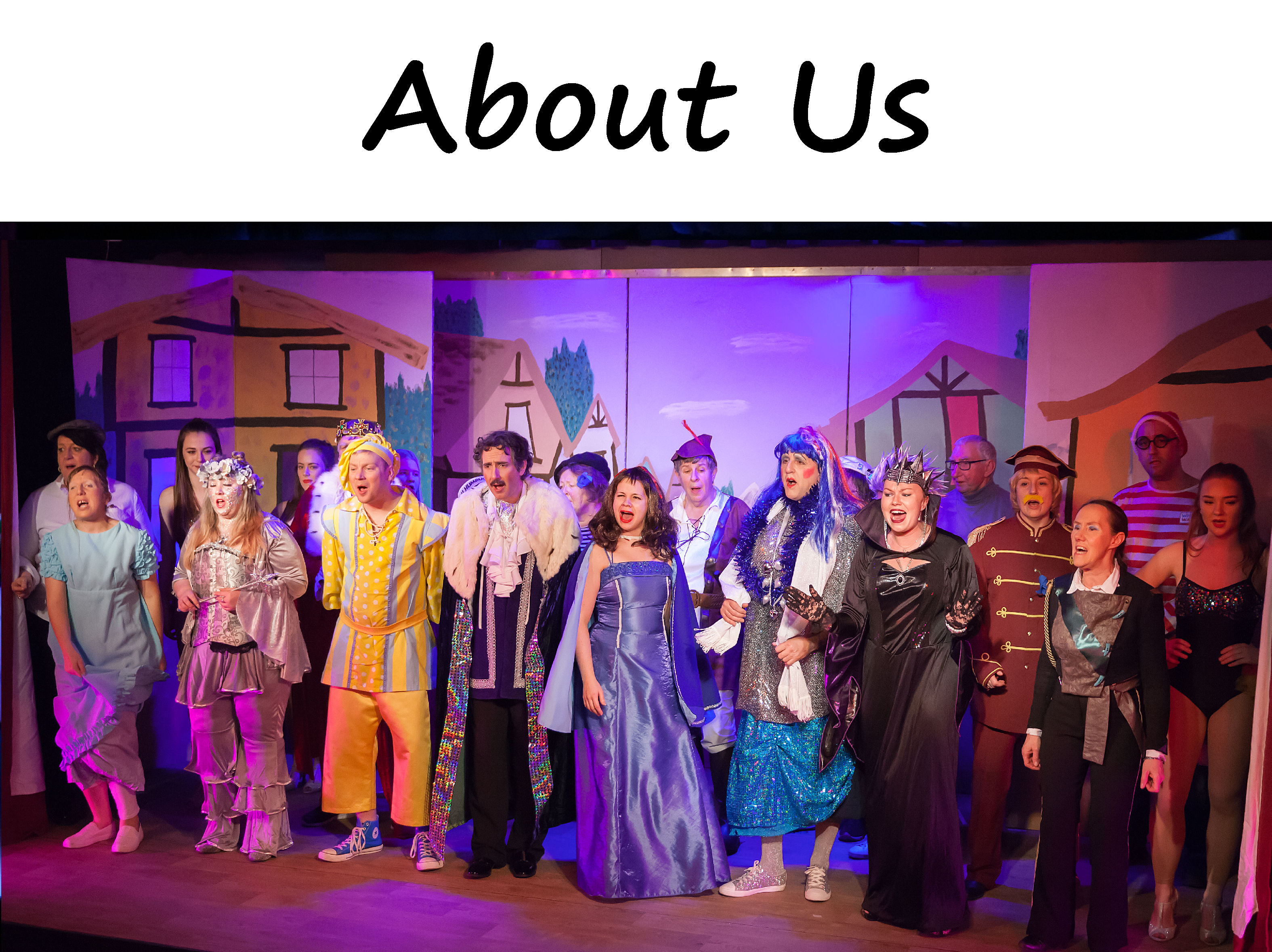 Who & What are Caveplayers?
We are a friendly drama group who do an annual pantomime at the end of January and then a review type performance in May
Have you ever thought it would be fun to join a drama group but have been put off because you think you have to be a great actor, think again!
read more about us...
Our Last Pantomime
Snow White
Our Panto Snow White is finished. It is was a great show and was enjoyed by everbody. This panto was the classic tale of young Snow White, who seeks to escape the clutches of her evil Step Mother, Queen Grizelda. With the help of The Magic Mirror and the Misfits she overcomes the attempted poisoning and finally meets and marries her Prince...